TRY OUR FRESH NEW APPROACH
People You Can Trust
We are a Morgantown real estate agency dedicated to making the process of selling and buying real estate an easy one, and are committed to providing premier services to all of our clients. Our team is constantly evolving and learning the latest market trends so that we can provide you with the best service in the business.
Compass Realty Group's boutique style approach focuses on the Client, the Lifestyle and the Experience.  If you're ready to start your home search with Compass Realty Group click here!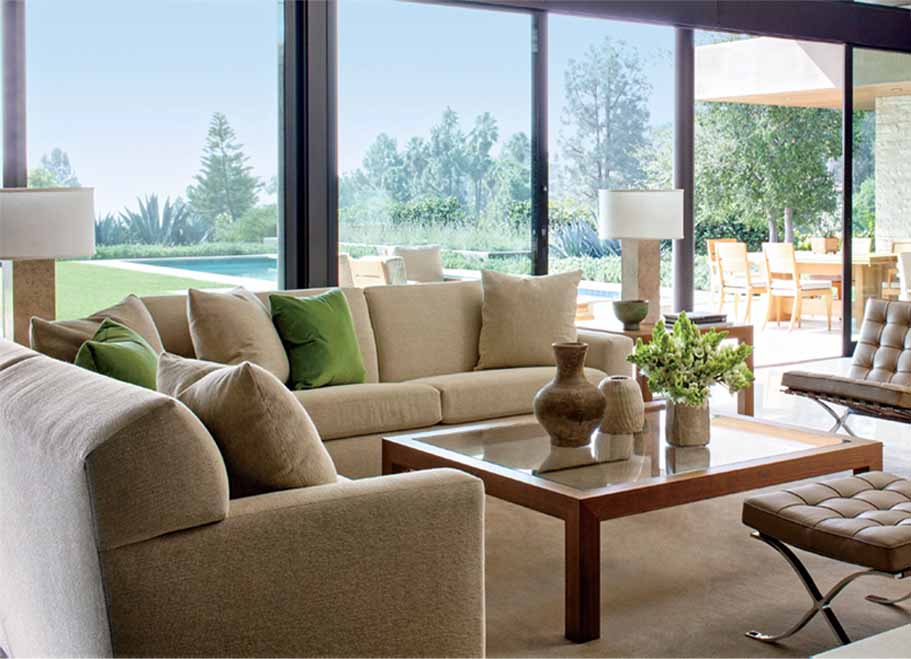 Tammy is amazing! We had a hard time with the loan process on the house. She helped every step of the way and was never bothered by my constant 'help me figure this out!' messages. Highly recommend. Marie, buyer
Marie, buyer

I trusted Alethea with the sale of my home. It was an invaluable experience because I felt truly informed about the best price for my home relative to similar properties. I'm confident because of this pre-listing activity, my home went under contract and closed within 45 days.
Charlotte, Seller

Zech was great to work with as we searched for our first home. We were new to the process, but Zech was patient and helpful. He never pressured us into making a purchase; instead, he showed us a variety of homes and helped us find exactly the one that would best suit our needs.
Buyer

Brenda turned a home buying experience for a first time buyer into a breeze! Throughout the entire process Brenda proved to be an invaluable resource either through local knowledge of available houses, property types, and history/value recommendations for each neighborhood, her ability to negotiate for fair repairs and pricing, or her ability to work around my schedule. From our first day meeting till closing Brenda was ready and available for any request or question I had for her. I could not recommend her more.
Adam, buyer

Being from out of town we needed a local marketing expert for the sale of our property so we could maximize profits while making a sale in a reasonable amount of time. Casey was picked from a list of professional profiles listed on the web. Once we met Casey's professionalism made the process from start finish less stressful. Casey reviewed the area and our property with us, made some helpful suggestions and we had a streamlined experience. We would definitely use her services again and highly recommend them to anyone making a real estate transaction.
Seller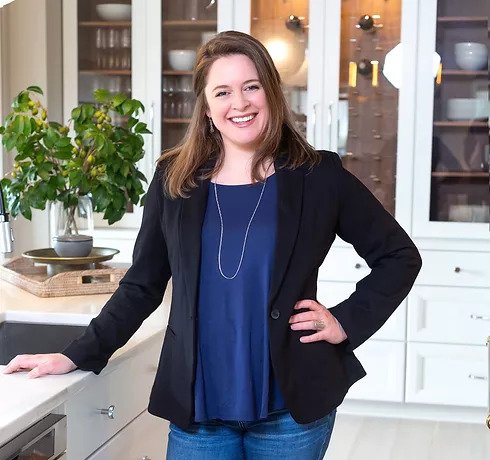 Schyler is a very responsive, respectful and resourceful realtor. She has a great understanding of the local market and can provide very helpful feedback throughout the complicated purchasing process. Her kind demeanor disarms stressful situations and makes the buying process more enjoyable.
Chris, Buyer

Michelle was exceptional in helping me find my home. She not only was flexible with my schedule for showing, but also always available to answer any questions I had. She was an incredible help in my first home purchase!
Abby, buyer

I cannot begin to tell you how helpful Allan was with the sale of my mother's home. The house required long term marketing, significant renovations, difficult negotiations and even post-closing tax issues. Through all of this
Allan was calm, encouraging, responsive and supportive.
Diane, seller
Call us: 304.212.2500
Alternatively, please send a message using the contact form below.