We are a North Central West Virginia Real Estate Agency dedicated to making the process of buying and selling real estate an easy one. Compass is committed to providing premier services to all of our clients. Our team is constantly evolving and learning the latest market trends so that we can provide you with the best service in the business.
At Compass Realty Group, success isn't just measured by number of accounts or sales. Rather, success is measured by happy customers. We're always working together to strategize your best options for buying or selling a home. We're not part-time realtors trying to bring in a few extra bucks – we're working full time to help our customers because at the end of the day, we love what we do and want to see you succeed.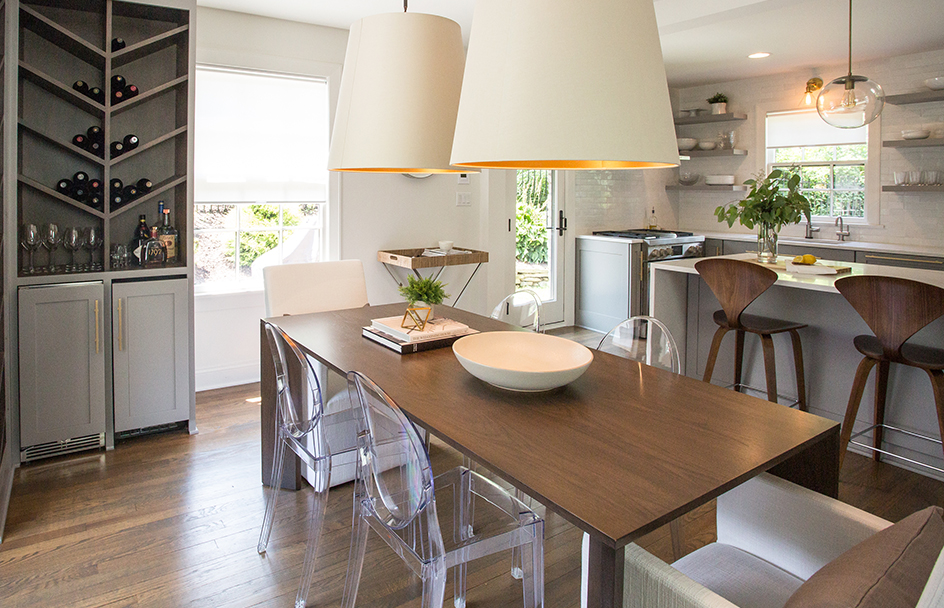 About Morgantown
Deep in the heart of Mountaineer Country, Morgantown is home to West Virginia University. Brimming with gold and blue school spirit and a youthful vigor, this college town is growing rapidly and expanding its diverse multicultural heritage. Whether it's a football or basketball game, or an art or beer festival, this city is constantly on the go and offers something for everyone. Vibrant nightlife, highly rated restaurants, unique arts, plentiful shopping and outdoor adventure make up this city situated on the Monongahela River.
Throughout Morgantown, you'll find upscale dining rooms along with neighborhood bistros, family-owned eateries, spirited pubs and tastes from around the world. The Blue Moose Café is a casual café where you can find fresh roasted coffee and tasty eats. Iron Horse Tavern is a local favorite. Their menu offers smoked BBQ chicken, burgers topped with poblano peppers and hickory smoked bacon and pulled pork nachos. You'll also find craft beers to quench your thirst.
Since 2007, Sargasso has been serving cutting-edge cuisine with authentic hospitality. They pride themselves on being able to offer dishes from afar that you're not able to find anywhere else. For your wine fix, stop by Forks of Cheat Winery, a family owned winery offering tours and tastings.
Often referred to as West Virginia's most beautiful playhouse, the Metropolitan Theatre is a center for drama productions, dance recitals and other activities. The WVU Coliseum is a 14,000-seat arena that is the home of the WVU's basketball team and features a statue of iconic basketball player Jerry West. Catch a ballgame at the Monongalia County Ballpark.
The West Virginia Black Bears are an affiliate of the Major League Baseball Draft League. For some original live music, head to 123 Pleasant St. Morgantown's premier rock venue hosts a diverse selection of bands, from local to national acts.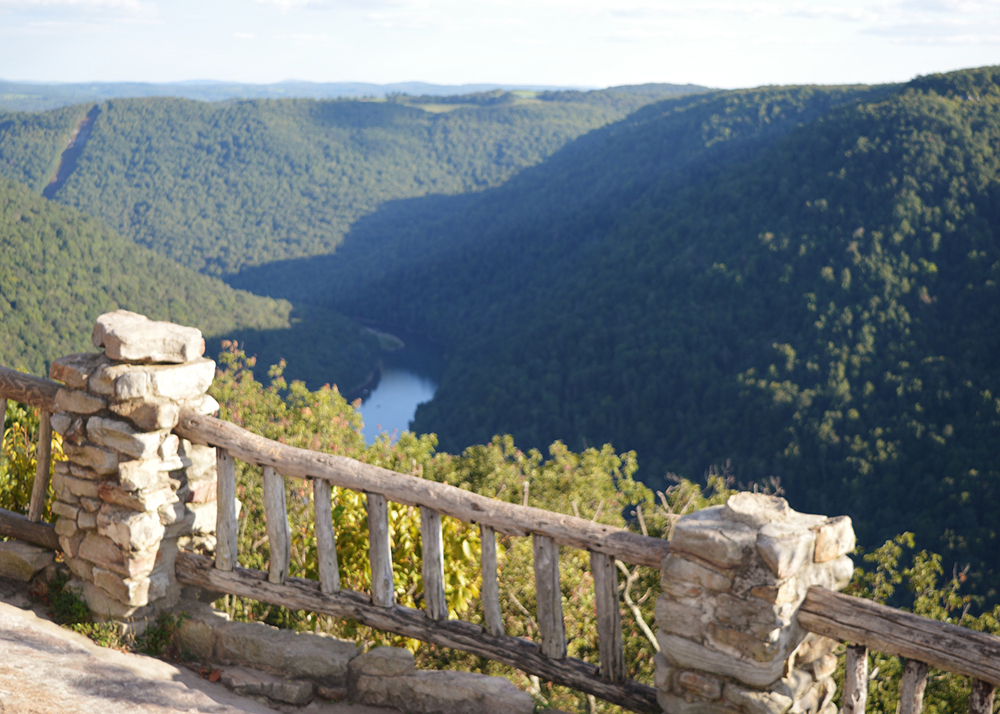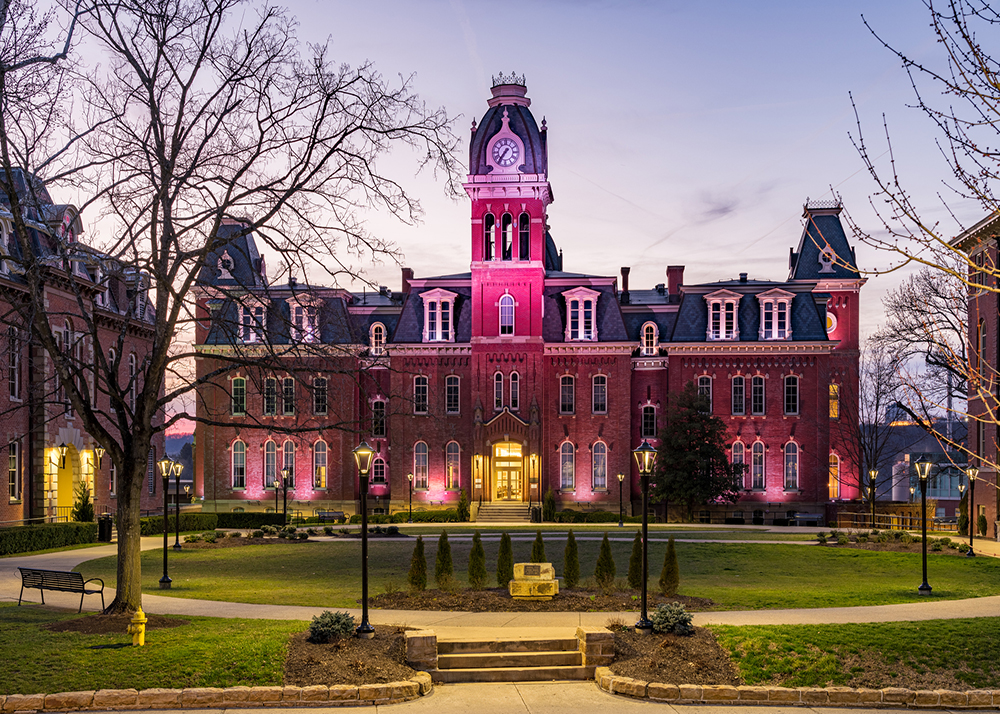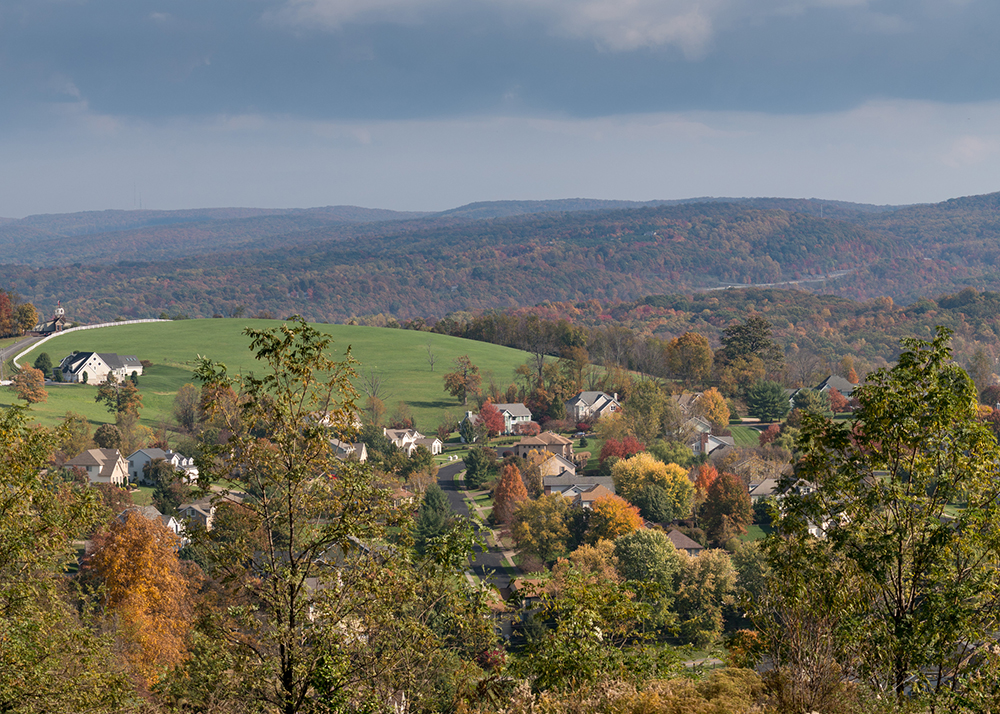 North Central WV comprises several counties including Monongalia, Marion, Harrison and Preston, respectively. Located approximately 75 miles south of Pittsburgh, Pennsylvania, this area offers affordable living at a more relaxed pace. The region is located within a day's drive of many large cities including Washington, D.C, New York City, Chicago, Charlotte, Philadelphia, Atlanta and Nashville.